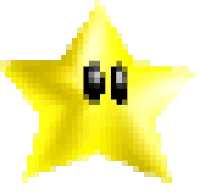 About me
I'm new to coding n all that as I said on the homepage, but I made it to fill it with my interests or just whatever i've been doing recently.
My interests are The Cure, Noel Fielding, Gothic stuff, my bed and my cat.
my favourite colors are black and red (surprising, eh?)
Hobbies
I like doing art, and I can play piano too. I'm not rlly good at guitar yet but I hope I'll get there.
I collect CDs and also like covering up all of my wall, It's proving to be quite difficult since 1. my walls are too high and 2. It takes alot to cover them up.
These r some of my fav albums, some of my fav songs will be playing(only the cure ones and london tbh), if its the same as the home screen, just refresh.